Contact
Arcadia
450 N 1065 E
Provo,
UT
84606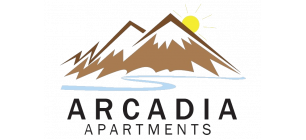 NOW LEASING FALL 2019!
We're Down to Our Last Women's Spot - Only One Left So Act Fast
Apply Now


Welcome to Arcadia Apartments
Arcadia Apartments is BYU-Approved Single Housing that offers both Shared and Private rooms.
We have an incredible ward, large living rooms and kitchens, and access to a wide range of amenities.
If you want to enjoy a fantastic apartment at an unbeatable price, Arcadia Apartments is the place for you!